HAPPY 2012 EVERYONE!!!
I hope you're all nicely hungover, still drunk, or passed out next to a toilet on this first day of the new year!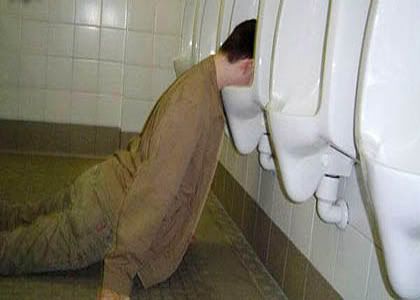 Daniel Steinberg had a killer 2011 and he put together this mix to end of the year or bring in the new year (whichever you prefer) in proper 80's style. its full of chill, funky, synthy, and fresh vibes and definitely worth treating your ears to in 2012.
Daniel Steinberg – Lost In The 80ies

laugh around,
shawnpar