Another mix from Aeroplane, this time he's taken his favourite songs from his monthly mixes on soundcloud and compiled them into one a great way to "keep living in the past" as he says in the soundcloud description!
Best of Aeroplane's 2011 Soundcloud Mixes Free DL!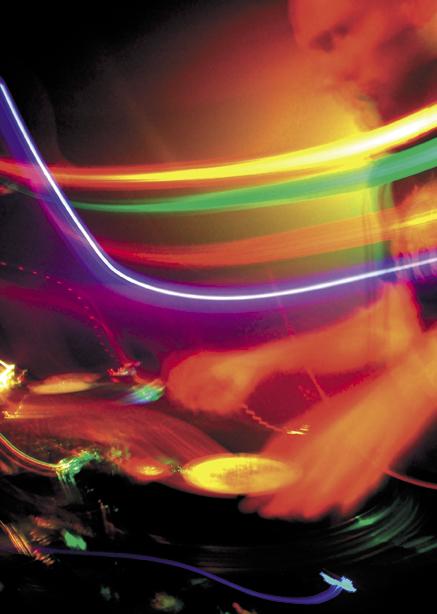 Santero has provided this great year end mix as a free download for everyone. he really has some amazing tracks mixed in here, and keep an eye out for his own productions on his soundcloud page.
Santero Best Of 2011 Club Edition Free DL!

and check the full tracklist here.
keep enjoying the free music so far in 2012 everyone // shawnpar